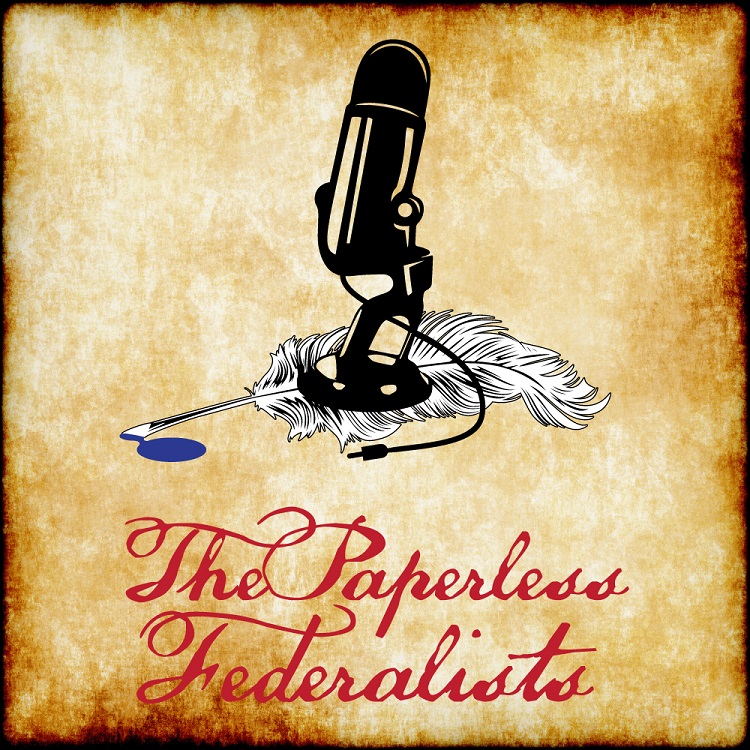 Join Justin and Cary as they informally discuss each of the 85 Federalist Papers by ripping away the complex language to Monday morning quarterback Hamilton, Madison, and Jay. A podcast for American history buffs and armchair constitutional scholars. New episodes released every other Sunday.
Episodes
Saturday Sep 07, 2019
Saturday Sep 07, 2019
Cary and Justin return to discuss Hamilton's Federalist No. 28.  They discuss how Hamilton is focused on the consolidation of power into a national government, and the dangers in Hamilton's arguments.  Welcome back to all of those listening!